Overview
In this lecture, we describe access costs, metrics, and benefits of caching, and continue our exploration of the default standard I/O cache.
Full lecture notes on storage — Textbook readings
Cache abstraction
Storage access costs
Caches optimize access to storage
Storage accesses are reads and writes

Read: copy N units of data from storage
Write: copy N units of data to storage

Break down the cost of a read or write operation
Cost model
A storage access involves two costs

Per-request cost

R

(measured in units of time)
Per-unit cost

U

(measured in units of time per unit of data)
Different from operation to operation

Cost of an access operation accessing N units of data:

C = R + NU
Question 1
What are some examples of per-request and per-unit costs in storage access operations?
Metrics: Latency and throughput
Latency: The time it takes to access a unit of data

Measured in seconds
Smaller numbers are better

Throughput: The rate at which data can be accessed

Measured in units per second (e.g., bytes per second)
Larger numbers are better
Relationships between latency and throughput
For some storage technologies, latency = 1/throughput
For others, these metrics can diverge

Hard disk drive throughput: ~1–250 MiB/s
SSD (flash drive) throughput: ~50–3000 MiB/s
High-latency, high-throughput I/O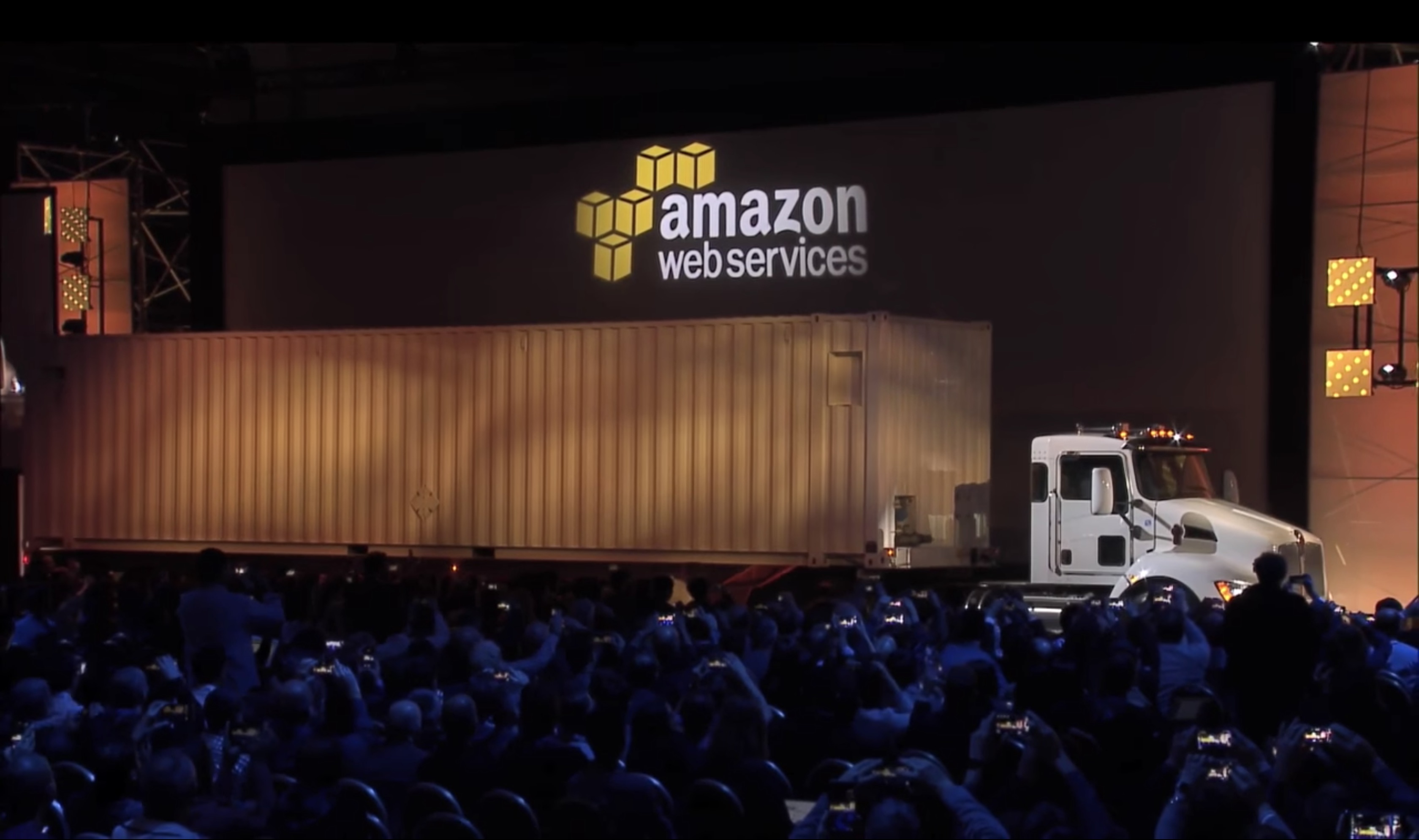 Latency, throughput, and access costs
C = R + NU

When will 1/latency be close to throughput?
When might 1/latency and throughput diverge?
Reducing access costs
Reduce number of requests

Avoid redundant requests
Do the same work in fewer requests
Cache optimizations
Batching (read or write)
Prefetching (read)
Write coalescing (write)
Parallel access (read or write)
Batching
Combine multiple requests into one request
Example: Read 4096 bytes in 1 request instead of 4096
Reduces total per-request cost

R
Prefetching
Fetch data before it is needed
Example: Assume sequential access and read more data than user requested
Ideally, cache reads underlying storage before user reads from cache
Reduces number of requests
Write coalescing
Do not write data that will be overwritten later
Example: Assume a cache line is updated multiple times

Think a local variable updated in a loop, or multiple local variables in a cache line updated in close proximity

Ideally, cache writes underlying storage after user writes to cache
Reduces number of requests
Parallel access
Perform accesses in parallel with other work
Question 2
How might these optimization strategies hurt performance?
How might these optimizations change semantics (produce different observable results)?
Cache correctness
Caches aim for transparency

Result of accesses should be the same despite presence of cache
Cached reads return same data as direct reads
Cached writes perform same ultimate modifications as direct writes

A fully transparent cache is called coherent
Not every cache is coherent!

Processor cache is coherent
Buffer cache is coherent
Standard I/O cache…?
coherence.cc
Exploring performance of file access
w-osbyte vs. w-osblock
w-stdiobyte vs. w-stdioblock
Exploring performance of access patterns
r-osbyte vs. r-osbyterev
r-stdiobyte vs. r-stdiobyterev